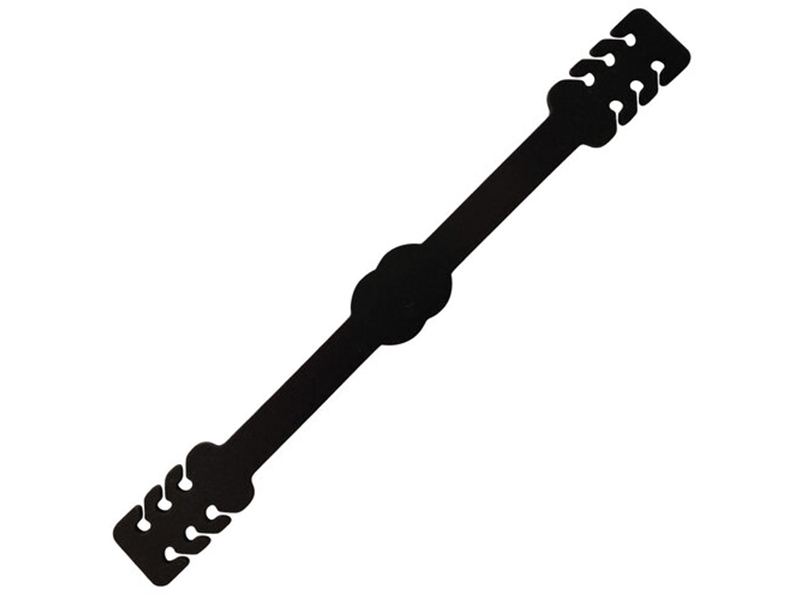 EAR SAVER FOR WASHABLE FACEMASK (1EA)
Please login in to see pricing!
Big K's white Earsaver is an adapter that improves the fit of surgical and KN95 masks, and makes them more comfortable for long-term wear. The hooks let the wearer use a mask of any size and pressure is removed from the ears which prevents discomfort and possible ear damage.